Get on the Road to Success
Affordable classes and hands-on training from industry experts
Best-in-class virtual reality simulators
Get your CDL and be on the road in 5 weeks SAFELY with ACT
Tuition partnership and job placement
Affordable classes and hands-on training from industry experts
Best-in-class virtual reality simulators
Get your CDL and be on the road in 5 weeks SAFELY with ACT
Tuition partnership and job placement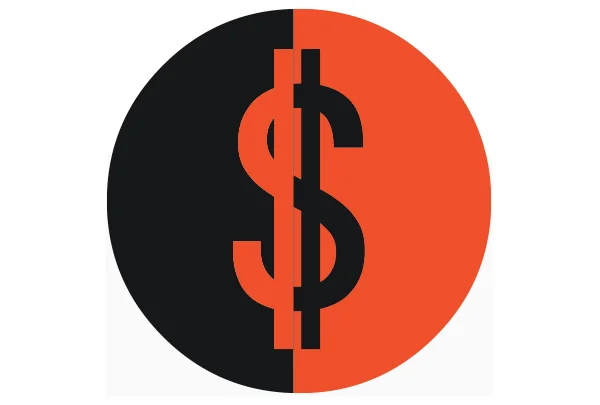 CDL truck drivers average over $75K annually in the US.
Trucking is expected to grow 6% annually with more than 200k new jobs each year.
Work for small business or large companies, long or short haul, or even own your own business.
Stay in your comfort zone, we've got DMV testing on site.
Frequently Asked Questions
What classes do you offer?
Full Time
Part Time
Manual Upgrade
Custom Refresher
How much does CDL training cost?
Our CDL training offers incredible value that are tailored to suit your needs. Contact us for up-to-date pricing for CDL training.
Our tuition includes top-notch training that includes your DOT physical, CDL permit, and CDL license—a comprehensive deal that saves you money. Tuition fees range from $1,000 to $7,655. ACT now to kickstart your career and achieve success!
Do you provide tuition assistance?
Absolutely! Our dedicated team is fully committed to assisting you and accessing all available financial aid opportunities. Count on us to guide you through the process, so you can focus on achieving your goals without worrying about financial obstacles.
Is there financial aid?
Competitive financing options available.  Contact us for more information.
What does the class schedule look like?
Classes start every week, so you can get started quickly. Daytime, afternoon and evening classes are available.
What are the admissions requirements?
You need to pass a DOT physical and DOT drug test. You must have a valid driver's license and social security card. Our admissions staff can answer any questions you may have and help you through the application process.
Must be at least 18 years old (21 to drive across state lines).
Do I have to deal with the DMV or can I do everything at ACT?
Once you have your Nevada Commercial Learner's Permit from the DMV, our instructors will take it from there. You'll take the rest of your exams on-site with ACT, so you can test in the equipment and places you're familiar with.
Many of our students choose a career with the Ahern family of companies and we're proud to welcome them home. With locations nationwide, we'll help you find your fit.
If you're looking for something else, we have job placement opportunities with industry specific partners.
Employers know we train to the highest standard, so no matter where you go, they'll know where you came from.
Once you've nailed that CDL license, we're all over it, teaming up with local and over the road recruiters to hook you up with a job ASAP. Your success is our top priority, so count on us to make those job connections and get you on the Road to Success!